Gisele feat Bob Sinclar Heart of Glass
sábado, 7 de junio de 2014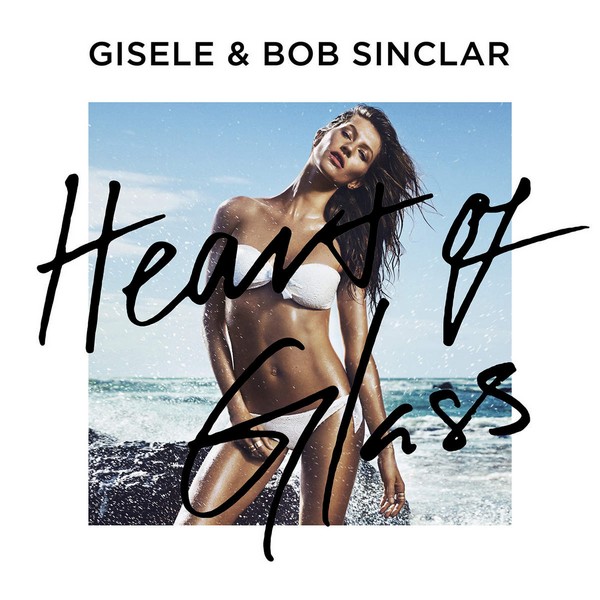 Parece más que claro que la tónica general dentro del dance del 2.014 es la revisión de los clásicos, tanto de baile como del pop de los 80 y 90. Una buena muestra son los trabajos realizados por The Bodybangers, Remady con Dj Bobo, o la versión "latinizada" de todo un clásico de principios de los 90 por DKB. Y ahora le toca el turno a uno de los grandes como es Bob Sinclar, y lo hace rescatando un clásico de Blondie titulado Heart of Glass en la voz de Gisele Bündchen para el nuevo anuncio de H&M 2.014.
Ni que decir tiene que Bob Sinclar ha realizado un gran trabajo reinterpretando a Blondie, dándole un soberbio toque de frescura pero manteniendo intacta la forma original de un clásico como es Heart of Glass.
Y la voz de Gisele Bündchen sin ser profesional, se defiende y le da un toque personal a esta estupenda revisión de Blondie titulada Heart of Glass, un tema pegadizo que no dejará indiferente a nadie, tanto a los oídos más curtidos que a buen seguro recordarán a Blondie como aquellos posibles oyentes que no sepan de quien hablamos cuando mencionamos Heart of Glass.
Aunque no es la primera vez que la modelo se pone ante un micrófono, ya en el 2013 puso la voz para el anuncio de H&M en donde también participó en la realización de otro cover musical de "All day and all of the night" de los The Kinks.