Filatov & Karas Tell It To My Heart Remix 2016
jueves, 8 de septiembre de 2016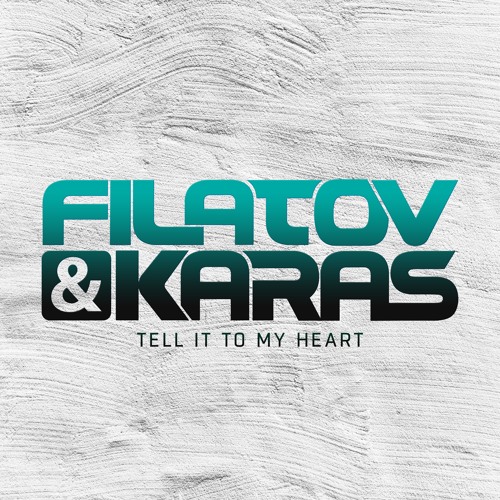 Era cuestión de tiempo, tal y como marca la tendencia actual de remezclar los iconos de la música disco, que algún productor de música electrónica se lanzase a revisar la trayectoria de todo un icono del dance de finales de los ochenta.
De 1988 es la producción original de Tell It To My Heart. Un éxito rotundo en la voz de la cantante y productora Taylor Dayne, tema que contó con una nominación a la Mejor Interpretación Vocal Pop Femenina.
En 2016, Filatov & Karas restauran y presentan Tell It To My Heart en un nuevo formato electrónico que devuelve el éxito de Taylor Dayn a las pistas de baile con una fuerza renovada.
Aún no había nacido mi aspiración como Dj y ya me apasionaba escuchar en las discotecas de tarde este temazo de Taylor Dayne Tell It To My Heart.
Tell It To My Heart regresa con Filatov & Karas en una nueva remezcla, pero no ha sido la primera vez que nos hemos encontrado con una revisión del éxito original de Taylor Dayne: en 1995, el grupo español Amistades Peligrosas realizaba una adaptación al castellano más o menos solvente.
Pero si espectacular era la versión radio de Taylor Dayne Tell It To My Heart, más lo era la versión club, remezcla hecha para las discotecas de los ochenta.
Articulo revisado por Textus Rectus (Correcciones de Textos)
http://www.textusrectus.es textusrectus@textusrectus.es